GPM is a Media group with big dreams
We ride on the shoulders of giants like China Central Television
and aim to unite people far and wide through the love of moving pictures
News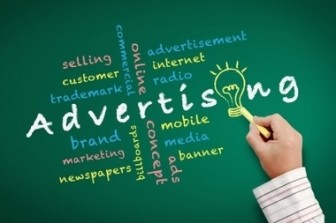 Branding Ad Campaigns
If you want to succeed You need to be Seen and Heard!!  GPM develops digital, traditional Ad campaigns, and integrated long form Marketing Campaigns for startups and medium size organizations. Our team has developed award winning digital and on-air Ad campaigns for Fortune 500 companies that have aired during the Olympics as well as in other high profile programs. For Branding your company, promoting a product or simply increasing visibility in pre-IPO Marketing, we are a one-stop shop for all your Marketing and Advertising needs.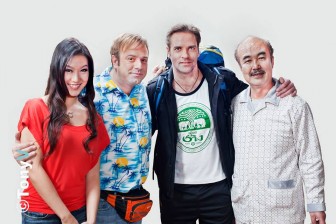 No Pets or Foreigners
The hilarious misadventures of two clueless foreigners, Melvin and Larry  and their Chinese landlord Mr Lee and his daughter who all attempt and mostly fail to bridge the cultural gap in Beijing. Trailers coming soon !!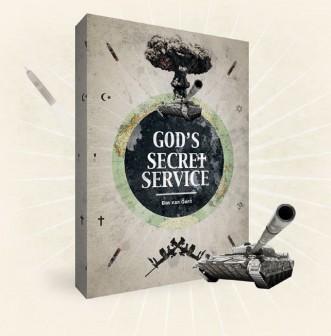 God's Secret Service
Our latest work in progress . A thriller based on true events, God's Secret Service depicts the geopolitical conflicts which led to events that changed history. From the war in Kosovo to the Beijing Olympics. From the Chinese invention of the Stealth Radar till the New Cold War. God's Secret Service reveals the chain reaction that links these events; and at the heart of the story lies a group of random average people, unsuspecting citizens, that with their actions and decisions  impact the world in ways they could never even imagine, they are God's Secret Service.
God's Secret Service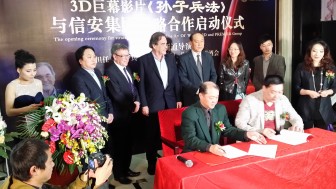 The Art of War 3D
Beijing, April 18, 2014. The opening ceremony with the Production Team of the Art Of War and Chinese director Hu Bo, to  bring Sun Tzu's ancient military treatise to life in the upcoming The Art of War 3D. The new team of producers seeks to bring the highest level of visual depth to Sun Tzu's work, while branding Chinese film, and making it more attractive and competitive in world cinemas. We are proud for having Film Academy Award Winners Mr Oliver Stone and Mr Richard Taylor on board as Executive Producers .
The Art of War is open to a few private investors. If you are a film buff with deep pockets and an eye for blockbusters, contact The Art of War Producer Rive Wong  at talktous@globalpeoplesmedia.com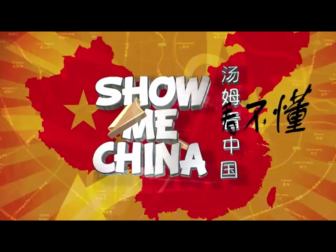 Show Me China
Tom criss-crossing China on his bike with his dog Zack. Hilarious adventures and funny close encounters of the third kind ……with local Chinese people. A must see !!