Talent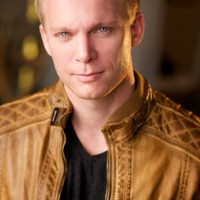 Tom Shanahan
Tom Shanahan is living in China and has build up a career as an Actor in Chinese movies (like Feng Shui) and TV host for CCTV.
Tom did interview European Captains of Industry, Politicians and members of Royal Families for CCTV.
Tom is in charge of scouting for new Movie Projects on behalf of Global Peoples Media
Tom's website
His plane got shot down, but he's ok... shit happens.

The real story of the Szechuan earthquake

He's a man of many facets

This is hard to explain..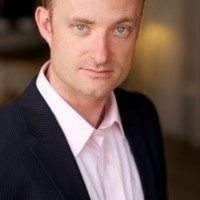 Nate Boyd
With a Impressive  trackrecord in writing scripts and Co Directing Nate is our Heavy Weight and Head of Talent for Global Peoples Media !
For Script submission please contact us !
Nate under Fire

The Scientist

Adrien Brody and Nate Boyd

Shooting in Peru

Nate Boyd

Nate Boyd