GPM - Board member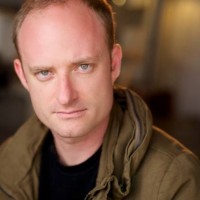 Nate
Director of Talent & Development
Nate has lived and worked in China for over six years. In this time, he has acted in over 30 productions, directed five children's plays, and sold a feature film script that he wrote himself in Chinese.
Nate has also been involved in foreign talent management during his stay in Beijing. He has secured acting jobs for dozens of western actors, eight of which were flown over from other countries specifically to play a role.
From playing roles as Auctioneer in China Zodiac directed by Jacky Chan till Writing Scripts.  Nate does it all !!  With a Impressive  trackrecord in Art Directing as well as Co Director Nate is our Heavy Weight and Head of Talent & Development for GPM !